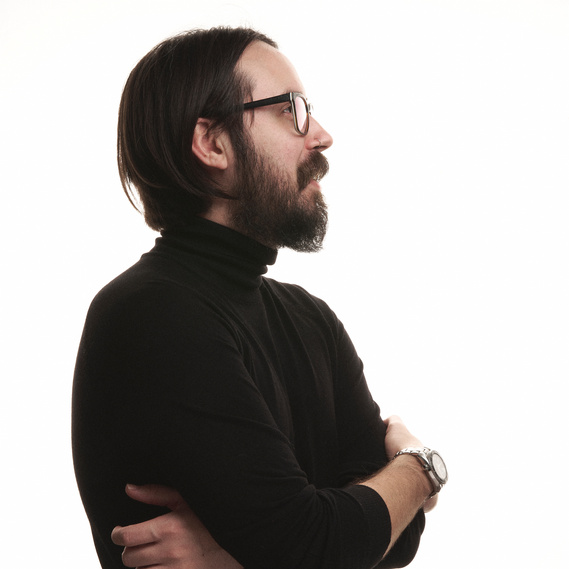 ABOUT US.
Ruben Cabrera is a Venezuelan-born photographer and videographer based in Miami, FL. Ruben's work has been consistently sought and displayed by a number of prominent brands and advertising clients, including Air Jordan, Nike, Four Seasons, Old Parr, Bacardi, FTD Flowers and much more. He has worked with a number of Michelin recognized chefs including Gaston Acurio, Antonio Bachour, Brad Kilgore, Jeremy Ford, Matthew Kenney, Rich Rosendale to name a few. His work can be regularly found in magazines and across advertisements.
At the age of 19, his own curiosity for the culinary world took him to the Culinary Institute of Caracas where he got his first taste of a real kitchen environment. Instantly hooked, he worked in a couple of kitchens throughout Caracas and in 2008, decided to move to Miami to further his education at Le cordon Bleu college of culinary arts. This foundation built on the back of the culinary arts gives Ruben a deep, and appreciative understanding for food and the culinary world at large that few photographers possess.
In 2022, Ruben got the opportunity to work on a campaign for the world renown artist, J Balvin, and his new collaboration with Air Jordan sneakers. These images were featured in prominent places such as Times Square, Nike's website and many more. Whether he's shooting food, hospitality or products, Ruben demonstrates that it's not only the technique that makes a good photograph, but one's personal connection and understanding of the subject matter that truly makes an image resonate.
Most recently, Ruben can be found between New York and South Florida working with some of the nation's top restaurants and chefs.